Digital Business Solutions
What is Digital Business Solutions?
Imagine a business that is not dependant on where you are located, or what technology you are using to communicate with your clients/customers. You could be anywhere in the world, but still talk to your customers and provide the same service as if you are within the same office as your client.
BeyonTel's HD Digital Business Solution makes this a possibility. HD Digital Business is integrating your business communications, mobile phones, messaging, voicemail, video calls and reception functions. Furthermore, we can provide Hosted PBX/UC solutions, which take away your hassle of setting it all up and managing it yourself.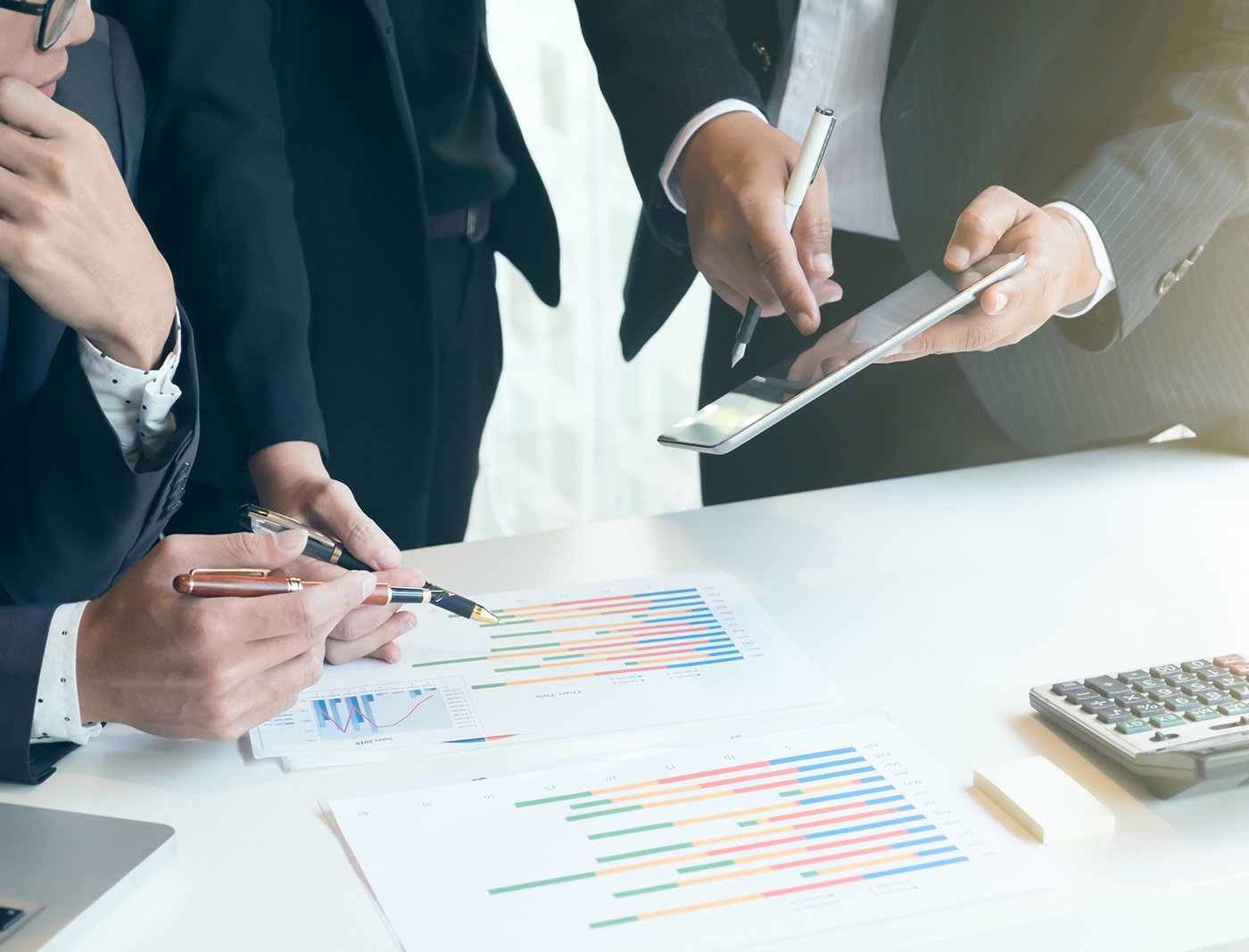 Ok, how does it work?
You never have to buy any of those expensive phone systems for your business anymore! BeyonTel is essentially a hosted communications system provider, which means it "hosts" your HD Digital Business for you. As part of its monthly service, Beyontel will install IP phones at your business location/s. The great thing about this is that BeyonTel, can lower costs for you and provide great features at a fraction of the price it would cost otherwise.
What is even more fantastic is that BeyonTel constantly maintains and upgrades its software, and hence you get to access these new and improved features, free of cost, right away!
How does Hosted PBX/UC work?
Hosted PBX/UC is a simple, single, logical phone solution for your entire business. It is configured in real-time via a web-interface and evolves with the needs of your business and can be upgraded continuously.
Beyontel's Network Overview
How does it help my staff?
One of the coolest things about Hosted PBX/UC is that it provides employees with a vast scope of features. Having access to multiple devices (fixed or mobile) and applications (Microsoft Outlook/Office, Google Apps, and CRM/Enterprise applications), employees become more productive and efficient.
Regardless of their location, employees feel as if they are all located within one office, with access to the same applications and devices and within the same working environment, which makes it easier to communicate with the client/customers effectively.
Great, what next?
We understand that each business has different communication needs and may require a specific setup. BeyonTel can customise your communication setup, the way you want it and within your budget.
BeyonTel will liaise with you to arrange a connection to the BeyonTel Hosted PBX/UC. Once we have your approval, we will contact your existing phone provider to port or move your existing phone connection over to our service. Once this has been completed, we will complete the transfer of your existing phone numbers. BeyonTel will then come out to your business location/s to install the relevant devices/phones. It does not stop at this. We will also arrange staff training and provide you with the relevant documentation about the devices/phones.
Once everything is in place and you are happy, your HD Digital Business is made live and operational.
So, don't wait anymore. Call us now on 1300769640.
Digital Business Plans and Pricing
Select a license that fits your needs
Call Waiting
Calling Line ID
Voice Messaging
Incoming Phone Number
Automatic Callback
Call Forwarding
-
-
-
-
Call Waiting
Calling Line ID
Voice Messaging
Incoming Phone Number
Automatic Callback
Call Forwarding
Business Communicator
Follow-Me
Outlook Integration
Remote Office
Local /National calls Included
Calls to Mobile22c/min
International CallsFrom 5c per minute
1300 and 13 Numbers30c untimed
PhoneFrom $5 per month
You have selected
Standard Plan
$29.95