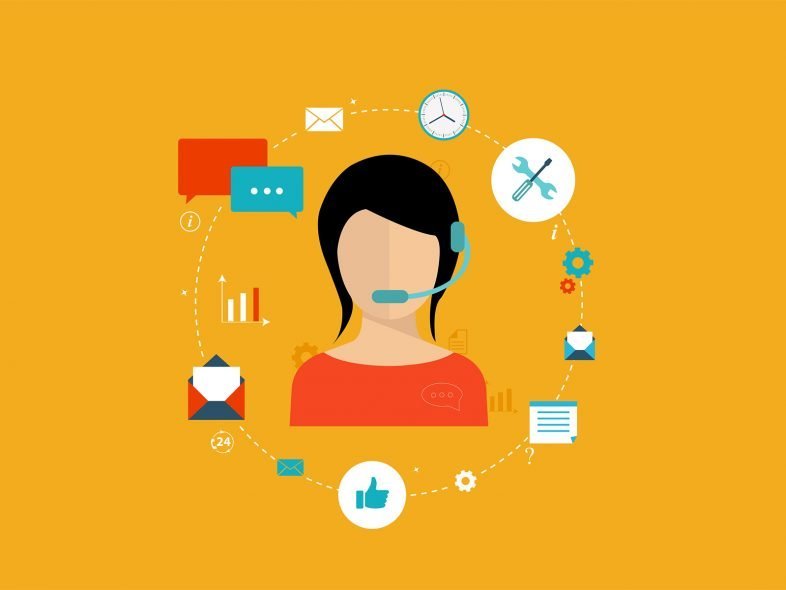 Set up a world-class digital call centre
Setting up a call centre is getting increasingly simpler with the advent of superior voice and IP technology. You can have agents located in different geographic locations, but using our sophisticated call centre solutions, you can create and manage a boundary-less back office operation. Using BeyonTel's clever range of cloud based PBX services in amalgamation with SIP Trunking; you can now set up a world-class HD digital call centre within no time.
What's involved?
Depending on your setup requirements, BeyonTel can provide you with the following solutions, and have your Call Centre set up in no time.
Simple Call Centre Setup
A Simple SIP Trunking setup enables a range of Cloud PBX and Voice features such as:
Click to Dial
Call Centre
Auto Attendant
Reception Functions
Video Integration Services
You can continue to receive calls no matter what happens, and pre-configure automatic forwarding to keep business calls flowing, without any disruptions.
Advanced Call Centre Setup
Leverage the awesome power of SIP Trunking in combination with Cloud PBX and open a whole range of extended flexibility and enhanced applications to support your Call Centre operations. Cloud PBX allows you to manage multiple work locations, inbound/outbound calls and place your call centre agents anywhere geographically. You can add any number of additional Cloud PBX agents/handsets to your voice network, with minimal or no costs involved in additional hardware, software or PBX support.
You can have your call centre agents' desktop machines integrated with the phone system, to unleash advanced features such as click-to-dial, call pop-up, directory integration, call control features with real-time call history.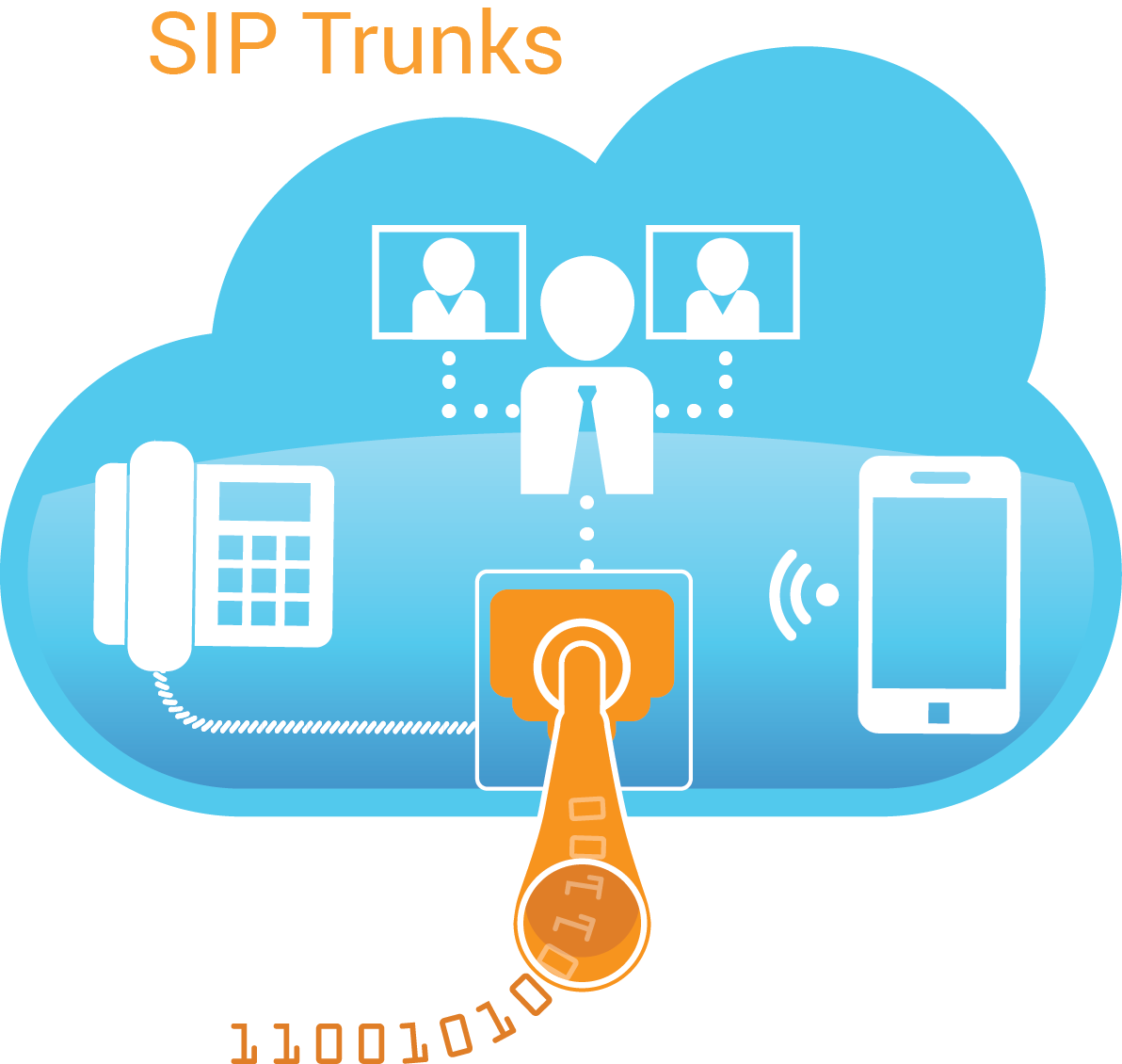 Not convinced yet?
A number of business people who have used this technology before can attest the tremendous cost benefits a Cloud PBX based call centre can provide to the organisation. For nearly 1/10th of the price of a traditional telephony system, you can set up a high-definition, crystal-clear, easy to manage digital solution for your Call Centre.
Ok, I am interested. What next?
Contact our Call Centre Specialists on 1300 769 640 who can walk you through the benefits of Beyontel's Call Centre Solutions and provide you estimate of the cost benefits for your organisation.